Furnished Appartments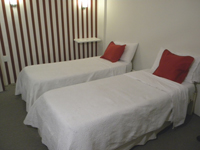 Located in one of the safest neighbourhoods of Buenos Aires, our apartments are excellent for your medium to long term stays at Buenos Aires!
+more information
Polo Lessons and Matches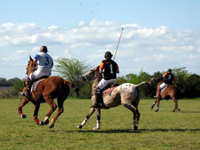 If you are visiting Buenos Aires, Watching Polo is a MUST! This city is the cradle of this sport, in Argentina it has a history of over a century and its national polo team has been a consistent world champion for the past decades.
+more information
Ecologic city tours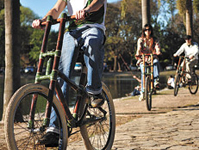 Get to know Buenos Aires and its history while making exercise and enjoying the fresh air.
+more information
Hotels & Hostels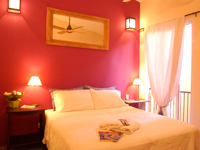 At the centre of Buenos Aires, we offer accommodation for every type of traveller who is looking forward to visit Buenos Aires.
+more information
Tango Shows and Lessons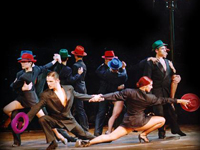 At the world capital of Tango, experience a first person encounter with this passional and fascinating art.
+more information
Guided visits to the Colón Theatre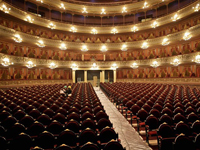 The Teatro Colón is the main opera house in Buenos Aires, Argentina, acoustically considered to be amongst the five best concert venues in the world.
+more information